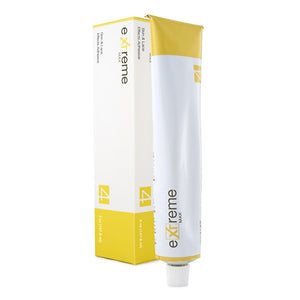 eXTreme Max Adhesive 5 oz., 147.8 ml Tube
Pacific Hair Waikiki presents this specialized non-toxic, non-latex adhesive formula for skin and lace hair pieces. Even with multiple layers eXTreme Max, it will always dry clear, giving the appearance that your piece is growing right out of your scalp. eXTreme Max adhesive is exclusive, so it is only available for retail purchase at Pacific Hair. Application instructions included with each order. 
A 147.8 ml bottle with minimum of two full applications a month will last you approximately a year.